Easy Camp this past month has shown a lot of interest. Had a few inquiries and a customer picked up a black Easy Camp two weeks ago...
I find this camper most popular for people who does most of their eating in restaurants. Use camper for mostly sleeping...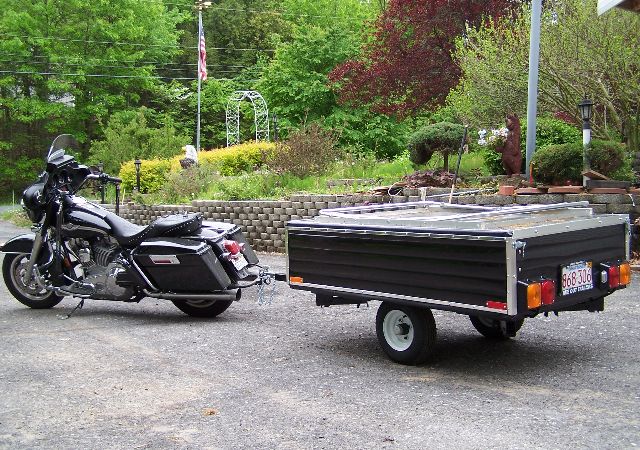 `
`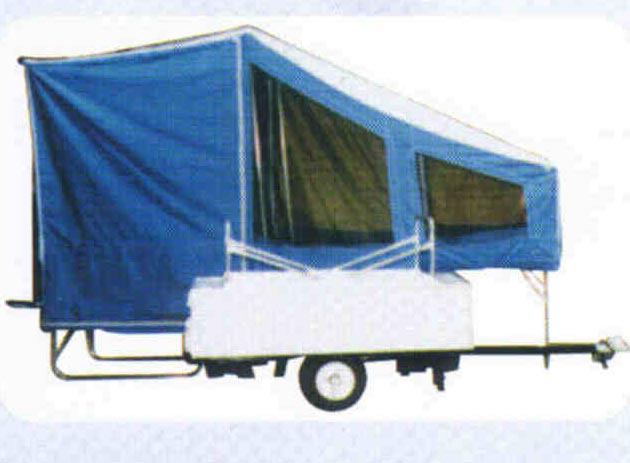 This camper is the same size as the Time Out Camper.

Same specifications... Just different configuration of the bed... No table or chair included...
Tent made in Elkhart Indiana.. Not China...
Easy Camp and Time out Camper has same specifications and dimensions...
Easy Camp bed area folds out once and back in once. Whereas the Time out Camper and the Deluxe bed area folds out twice.

All 4 of Time Out campers are queen size beds with mattresses.

This camper does not come with folding table and chair.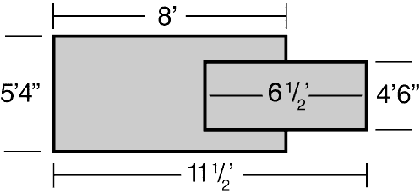 Same Specifications as Time Out camper
The aluminum rack on top of camper can either be folded down or in upright as shown. 10 cubic foot vinyl weather proof storage bag fits comfortably between it. This is first step in setting up camper. The roof folds out twice to become your floor rated for 2,000 pounds The bed folds out twice rated for 1,000 pounds... The camper is shown with chrome wheels, no longer able to get anywhere... Shown with front cooler package...
Tents are made of the highest quality water resistant material. Their leak proof design lets you rest assured even the worst storms you can sleep comfortably and endured winds to 50 mph...
Trailer prices and options 3rd menu button down on right...
Thank You and see you on the next page...
Fred Burger...